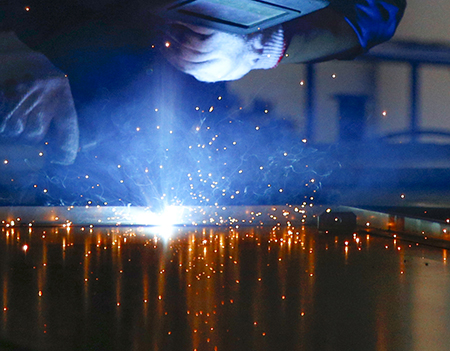 OCI has built up extensive capabilities to meet the customization needs of all kinds of customers.
The company offers both Express Customization of standard enclosures and advanced customization, which ensures optimal integration of the enclosures into the customer's equipment. In addition, OCI now undertakes assembly of its own accessories as well as customer-specific accessories. It all adds up to an unmatched degree of customization flexibility.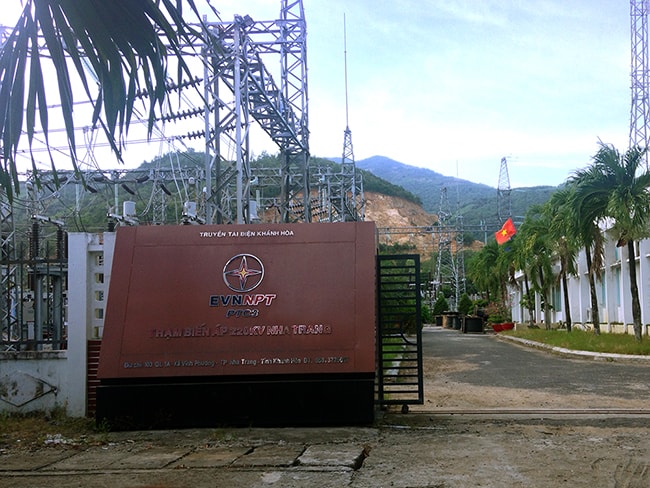 OCI have been awarded a contract by AIT to produce protection & control panel for Nha Trang 220kV substation for National Power Transmission 3.
220kV Nha Trang substation was built in 1999. Through nearly 20 years of operation, the technology is now out of date, the monitoring and protection equipment is inconsistent and unreliable during operation.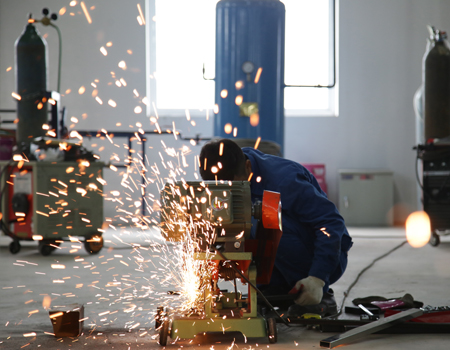 OCI offers a wide range of user-friendly standard enclosures and accessories
OCI's comprehensive standard product range includes mild steel and stainless steel, in door, outdoor wall mounted and floor standing enclosures.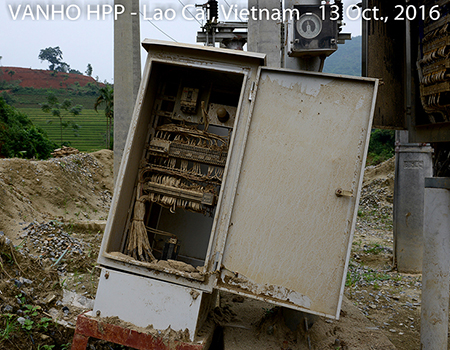 OCI has been awarded a contract by Leader Nam Tien Hydropower Joint Stock Company to renew electrical and automation control system for Van Ho Hydro Power Plant (VHPP).