Building and Industrial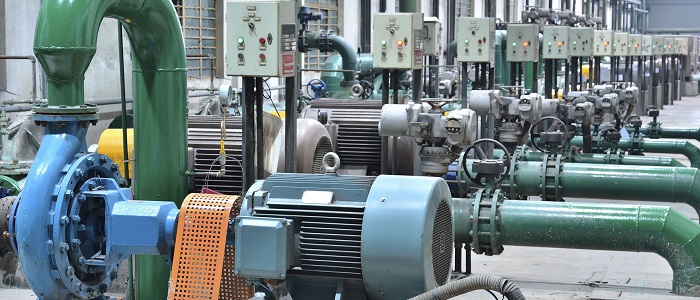 OCI offers a complete electrical package, able to carry out large or small projects with friendly and professional service.
From new build and extensions to upgrades and redesigns, OCI will help you tailor your installation to suit your individual needs, visiting as often as necessary to ensure the project is hassle-free.
Factory is located in Vinh Phuc Province and office is located in Hanoi, distance is no problem for OCI who are happy to travel as necessary.
Our specialized services are grounded with a team of prepared electricians practiced in the Industrial, Commercial, and Electrical Design sectors. Trusting OCI with your electrical service will be an easy decision to make, as we devote extreme care to our customers in providing current and detailed solutions to projects of many scales. OCI remains focused on building long standing relationships through an untiring commitment to customer service and successful project completions.
Our current activities for building and industrial include:
- Engineering Design Service
- Manufacture, Supply & Installation electrical services
- Complete relocation of an existing facility
- Process and control wiring for industrial equipment installations