Renew & Retrofit System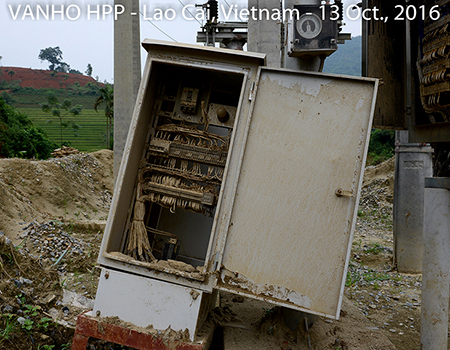 Our highly specialized engineering and technical support teams offer turn-key solutions for outdated or damage of electrical & controls system.
From the design and manufacture of advanced electrical & control systems to commissioning, training, and field support services, you can expect advanced energy control and optimization technologies.
Our applications engineers replace outdated devices with modern, integrated electronic controls to:
- Improve reliabilities and safety of electrical & control system.
- Simplify maintenance & reduce costs
- Optimize engine performance
- Meet tough emissions regulations
- Take advantage of control system remote access
Renew & Retrofit Kits
OCI renew & retrofit kits are engineered to streamline the installation of modern electrical & controls to replace the outdated systems with the newest technologies. Our dedicated staff provide the day to day expertise and high quality workmanship required to be a leader in the industry. You can be confident when you hire OCI you're getting the best the industry has to offer.