Hydro Power Plant
With the industrial know-how and innovative technology, OCI is dedicated to helping users improve the productivity with the most reliable product performance and worldwide services.
OCI is an authorized representative of GE Energy Connection, GE Grid Solution, one of the first companies that constantly provide advanced and reliable products for Automation and Control System for hydroelectric power manufacturers.
 Our total solution for small and medium hydropower plant with the capacity from 1MW to 50MW for electrical, measurement and automation from generator switchgear to high voltage transmission line substation include but not limited to: 
- Local Control Unit System (LCU)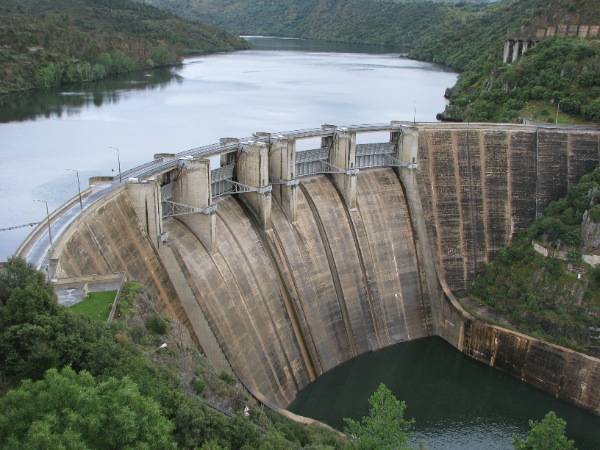 - Protection Panel and Control Panel
- AC/DC System
- SCADA & DCS System 
- Telecom System
- High Voltage Substation
- Water Cooling System
- Air and Oil System
- Measurement System 
As GE Digital is a worldwide leading supplier of supervisory HMI/SCADA systems. Our products have become a standard in not only the hydroelectric industry but also nearly every conceivable industry and application. GE Intelligent Platforms is a global leader in helping hydroelectric clients optimize their manufacturing performance, productivity, efficiency, and reliability. 
We provide valuable information and automation solutions used to monitor, analyze and control energy usage and reduce energy costs.