CONTROL SYSTEM RENEW & RETROFITS
CONTROL SYSTEM RENEW & RETROFITS
OCI provides control system retrofits for almost any type of industrial machine in existence. The photos are of a control panel for a palletizing machine that was controlled by relay logic.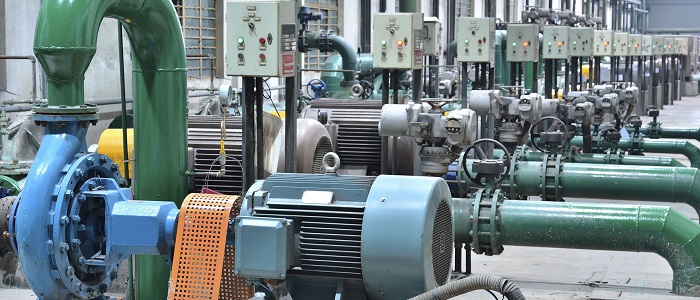 We replaced the large control panel with a small PLC panel with an HMI. OCI works closely with their customers to schedule the retrofits around production schedules. Many times the retrofits are done on an emergency basis because the customers system is obsolete and it is more cost effective to install new controls.
Many times it is very cost effective for the customer to retrofit a machine with new controls rather than buy a new machine. Control systems renew & retrofitting is one of a core service provided by OCI
We also work with hydropower plant control systems with very complicated sequence flow, high voltage substation automation control systems, water control system, air control system...etc. We also provide controls rework, machine control system upgrades, and vintage control systems. Contact us for all your control system retrofit needs, control system upgrades, control system repairs including trouble shooting.