Standard Enclosure
OCI offers a wide range of user-friendly standard enclosures and accessories
OCI's comprehensive standard product range includes mild steel and stainless steel, in door, outdoor wall mounted and floor standing enclosures.
OCI enclosures are designed for many different applications in many environments, from exposed oilrigs to pristine, clean room pharmaceutical environments.
Quality is paramount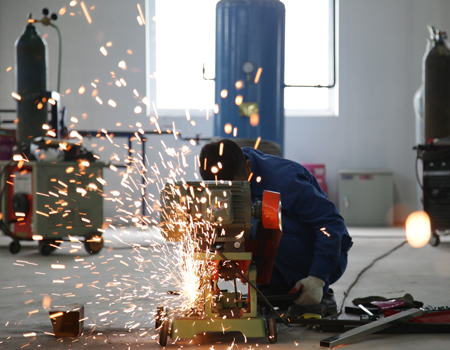 OCI is certified both to the quality standard ISO9001:2008 and to the environmental standard ISO14000:2005. The products are manufactured at OCI factory are delivered with a full set of certifications.

Quality at every level is a way of manufacturing life for OCI. It is a philosophy reflected by top management leadership, continuous improvement, fast response and employee commitment and participation.

OCI's quality manufacturing commitment extends to ensuring all our products are made and delivered in an environmentally friendly way. We see quality and environmental management as two sides of the same coin, delivering an opportunity rather than a cost that should pay off handsomely for our customers.

Complementing the standard product offer
Rapid off-shelf deliveries are made possible thanks to six well-equipped, strategically located warehouses, where modifications such as hole making and cut-outs can be handled as well.
Your benefits:
Wide range of standard enclosures and accessories
Enclosures in different materials for many environments
Full certification
User friendly for panel builders and operators
Hole making and cut-outs can be made at Service Centers